MasterClass Shallow Casserole Dish with Lid, Lavender, 4 L/28 cm
Sold out
Original price
€52.95
-
Original price
€52.95
Availability:
Out of stock. Enquire for lead time.
FREE EXPRESS DELIVERY
1-2 business days across Ireland for in-stock items. Orders over €20
FREE GIFT RETURNS
FREE 90 day gift returns for parcel sized items. Exclusions apply.
PRICE MATCH PROMISE
If we aren't already the cheapest we will price match any authorised retailers on a like for like basis.
MasterClass Lavender Shallow Casserole Dish with Lid, Lightweight Cast Aluminium, Induction Hob and Oven Safe, Ombre Grey, 4 Litre/28 cm
Revolutionary cast aluminium: this Lavender casserole pot offers all the benefits of cast iron, but is lightweight and easy to handle

Hob to oven casserole dish: it heats quickly and evenly in ovens and on hobs, including induction hobs, so it's great for braising meat

Robust non stick: 2 layers of anti-scratch non stick offer excellent abrasion resistance

Self basting lid: enjoy extra-succulent slow-cooked meats and rich one-pot stews, thanks to its clever moisture-retaining lid

25 Year Guarantee: from the award-winning cast aluminium collection, this stew pot is built to last a lifetime. Measures 24cm wide
Revolutionise the way you cook From slow-cooked beef stews to Christmas 'leftover' casseroles, MasterClass's shallow casserole dish with lid makes cooking these hearty favourites easier than ever. Built from high-quality cast aluminium, it absorbs heat quickly and distributes it evenly. The result? Fast, even cooking every time. This clever casserole pot is designed for use in the oven or on the stove, so it's suitable for all sorts of recipes (as well as re-heating leftovers). It's heat resistant to 200°C (392°F), and has a stainless steel base that makes it work on all hobs, including induction. The icing on the cake: a self-basting lid, which keeps your stews deliciously flavoursome, plus a super-strong anti-scratch coating that ensures years of trouble-free use. That's MasterClass quality.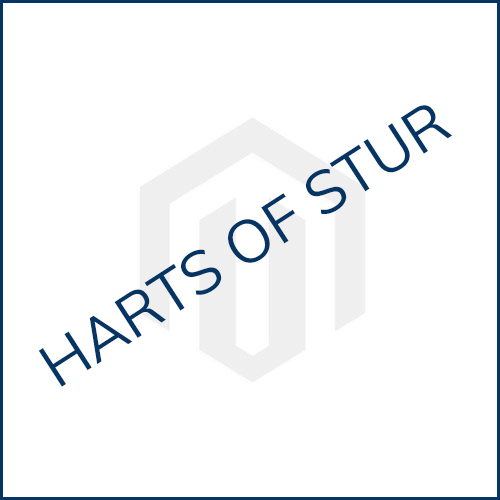 Easy to handle
MasterClass's cast aluminium casseroles are about 70% lighter than typical cast iron alternatives, on average. Our pots feature 2 sturdy side handles.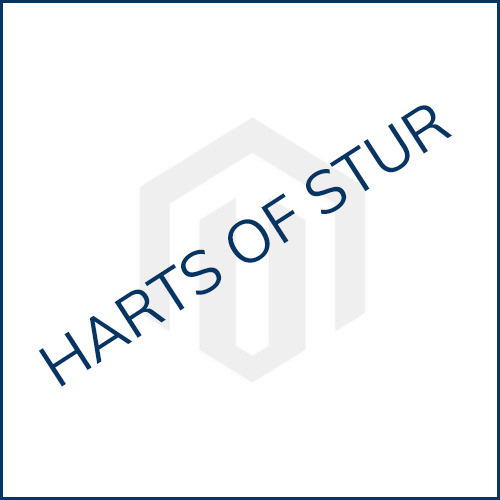 Hob-to-oven cooking
Go from searing meat on the hob to slow cooking in the oven, all with one versatile pot. Cast aluminium heats quickly for fast, even cooking performance. Safe for use on all hobs, including induction.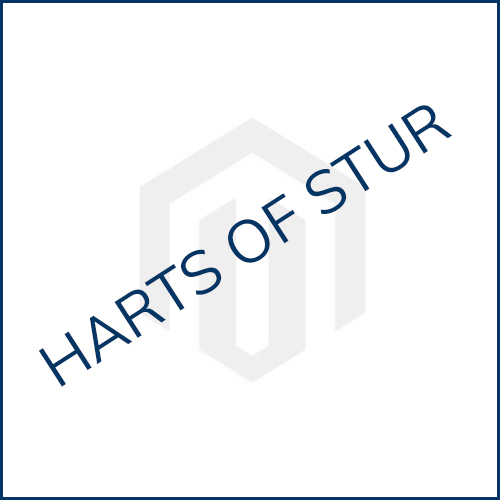 Robust non-stick coating
Finished with two layers of a high-performance non-stick coating. It's also extremely scratch resistant, to cope with the rigours of daily use.
Self-basting lid
Bumps in the lid help moisture drip back down into the casserole pot. Great for slow cooking. And when you're done cooking? It's dishwasher safe.
At MasterClass, we love food.
Food is passion. Food is special. Food is everyday.
Trust MasterClass to elevate your culinary experience - whether you're feeding a family, entertaining to impress, or striving to become the best home chef you can be.
Established in 1850, MasterClass provides an extensive range of expert kitchen tools and gadgets, cookware and its acclaimed bakeware collection. Every product is designed with one simple goal in mind: to make great food accessible to anyone who cooks or wants to cook.